If you're one of the 12 million Americans visiting Europe this year, this detailed list will help you plan and enjoy your experience to its fullest. Chock full of important things to know when visiting Europe, it's a tremendous resource, especially if you are traveling to Europe for the first time.
I am an American who was lucky enough to spend about half of my formative childhood years living and exploring travel destinations in Europe. I've been able to return to Europe regularly since then, both for work and for pleasure, and have used that experience to build out this detailed list to help you prepare for (and make the most out of) your first trip to Europe.
To help offset the costs of running EverydayWanderer.com, you'll find affiliate links lightly sprinkled throughout the site. If you choose to make a purchase via one of these links, there's no additional cost to you, but I'll earn a teeny tiny commission. You can read all of the legal blah blah blah (as my little niece says) on the full disclosure page.
Yes, Europe is the second smallest continent on Earth, but that does not mean it's small! If you plan to
hike a glacier in Iceland
,
cruise the fjords of Norway
, cross the English channel by ferry, take a selfie at
Neuschwanstein Castle
, and climb the
Acropolis of Athens
all in one week, you are only setting yourself up for disappointment. When visiting Europe for the first time, one of the most important first time in Europe tips is FOCUS! Pick a place or two, depending on the time and budget you have to
explore Europe
, and really experience it.
Sage Advice
: This comprehensive travel planner is a great tool if you're
visiting Paris for the first time
.
2. Appreciate that Europe is made up of many different countries
While the United States is one country made up of 50 states, Europe is a continent of similar size made up of 50 different countries. Each country has its own history, culture, foods, and language. Don't let the Euro as a common currency in about 20 of those countries trick you into thinking France and Germany are alike. They are actually quite different.
Sage Advice: Learn a bit of the local language before you go with Babbel. With bite-sized lessons no longer than 10 to 15 minutes long, this app makes learning French, German, Spanish, or any other language a snap!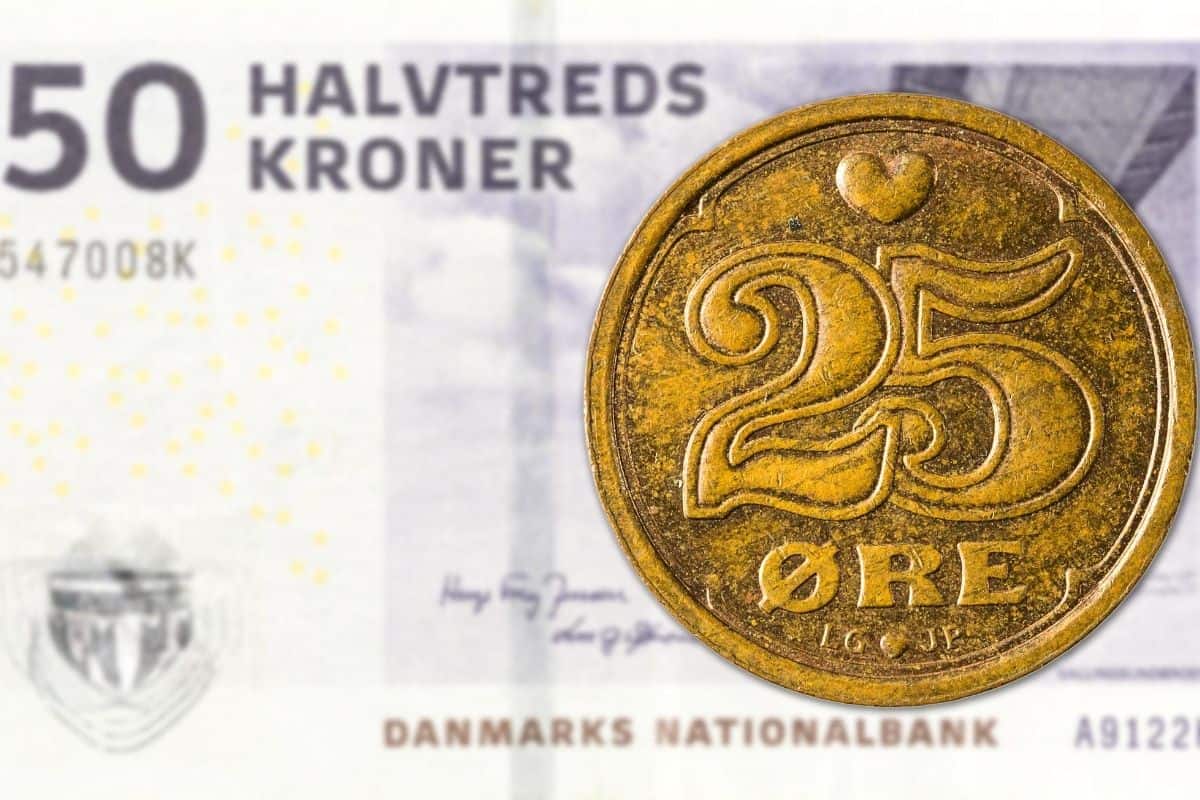 Sage Advice: Looking for European destinations that are less visited than London, Paris, and Rome? Consider visiting one of these up and coming European destinations when going to Europe for the first time.
3. Do your homework before visiting Europe for the first time
Americans are notoriously ignorant about the world outside of our borders. Rise above the reputation and take the time to educate yourself before traveling to Europe for the first time. At a minimum, you should know historical highlights, key cities, the currency, and the languages spoken.
Sage Advice: Looking for an unusual European destination that is filled with hidden beauty, hipster hangouts, and delicious wine? Then consider adding Moldova to your European travel plans.
4. Learn a few words and phrases in the local language
Sadly, only one in five Americans believes learning another language is important. In contrast, about half the people in the European Union speak at least two languages, and about 40% speak English. While it's generally very easy for Americans to visit Europe relying exclusively on their mother tongue, I still recommend learning a bit of the local language.
Knowing a few expressions in the local language has helped me order breakfast in Berlin, ask for directions to a cash machine in Italy, and get a colleague's suitcase out of a locked room after hours in Sweden (accompanied by world-champion level charades).
Learning a second language is hard, especially if you're trying it for the first time as an adult. Make it easier by carrying a phrase book with you, or keeping a cheat sheet of important words either printed out or on your phone. If you have easy access to Google Translate, it can help you through most language barriers. Duolingo is also a fun, free way to build local language skills before visiting Europe for the first time, and Babbel is an affordable way to build foreign language skills with ease.
5. Research local holidays
Another important thing to know when traveling to Europe for the first time is that public holidays vary by country. Most European countries recognize Christmas Day and New Year's Day as public holidays (like we do in America). But they also recognize additional religious and country-specific holidays that may be foreign to most Americans.
For example, many attractions and shops will be closed around Easter. In some countries, the subsequent holidays of Ascension Day and Pentecost are also observed. No one in Europe celebrates America's Independence Day on July 4th, but Sweden celebrates the summer solstice on Midsummer's Day near the end of June, France celebrates Bastille Day on July 14th, and Belgium celebrates Armistice Day on November 11th.
6. Consider the time of year when planning your first trip to Europe
If you're looking for the perfect time of year for visiting Europe for the first time, I recommend late May and early June. The weather is nice, the days are long, but most Europeans are still in school and not competing with you for rooms and restaurants while on their own vacations. Note that air conditioning isn't very widespread in Europe. If you don't like the heat, you'll want to avoid visiting Europe for the first time in July and August.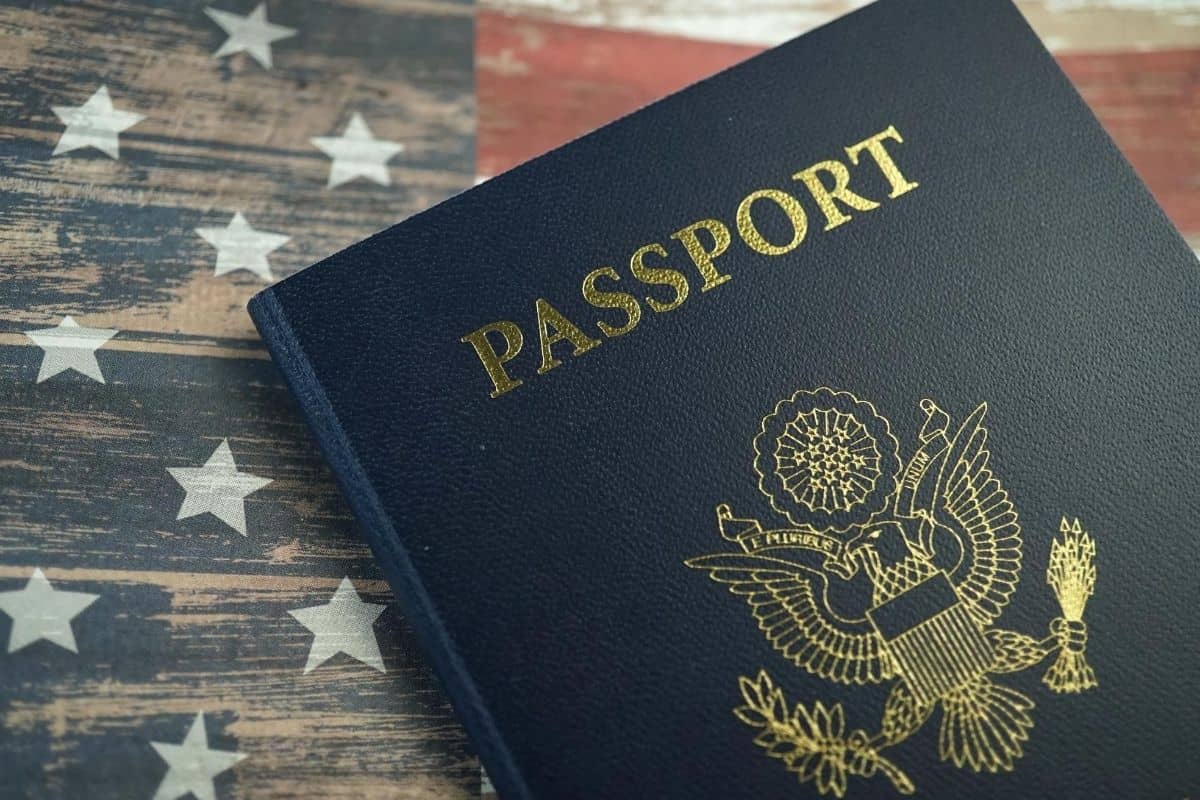 7. Check the expiration date
Be sure your passport will be valid for the entire duration of your trip, and then some. You never know when volcanic activity in Iceland or some other unexpected event may keep you in Europe longer than planned.
My preference is to fly to Europe in the evening. I have found that I do best when I get on my Transatlantic flight, eat dinner, and try to get some sleep before landing the next day. When I arrive in Europe, I have a little energy to do and see a few things before going to bed at a reasonable time. Returning to the US, I prefer an early morning flight home so that I arrive in time to say hello to my loved ones, eat dinner, and go straight to bed.
Sage Advice: Avoid these 20 Mistakes when visiting Europe for the first time.
Ready to Go? Use These Helpful Links to Book Your Trip