Explore Everyday Travel Destinations by Continent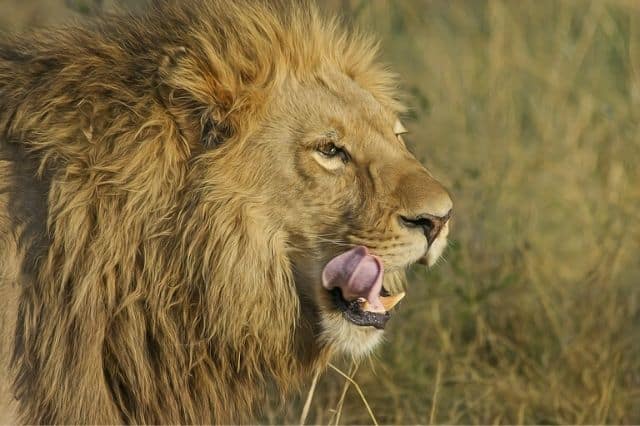 Morocco, South Africa, Tunisia, and Algeria are the most popular travel destinations in Africa.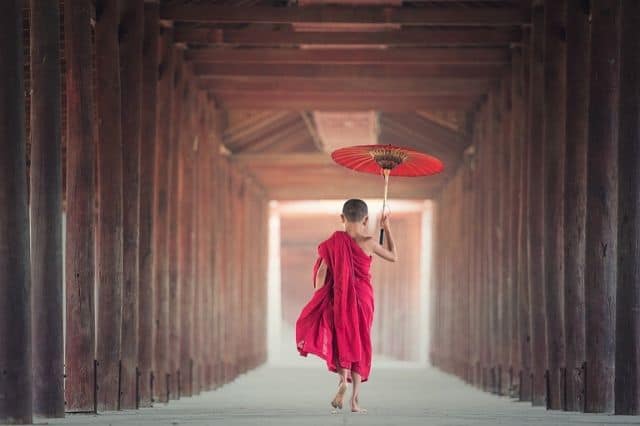 At the top of many Asia travel bucket lists are Indonesia, Thailand, Vietnam, Cambodia, Japan, Nepal, China, and India.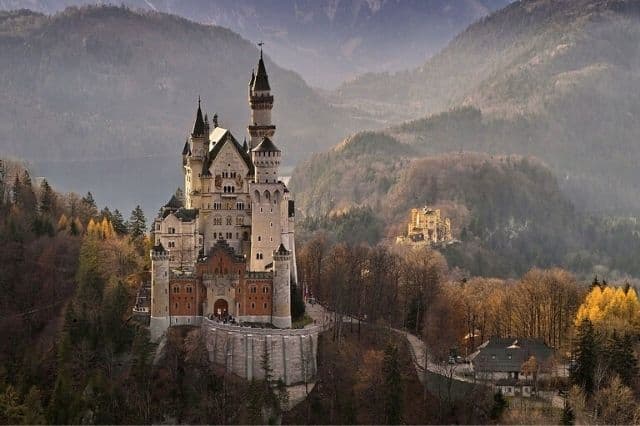 Approximately 12 million Americans visit Europe each year with France, England, Italy, and Spain as top travel destinations.
Travel destinations in North America are dominated by Canada, Mexico, and the United States.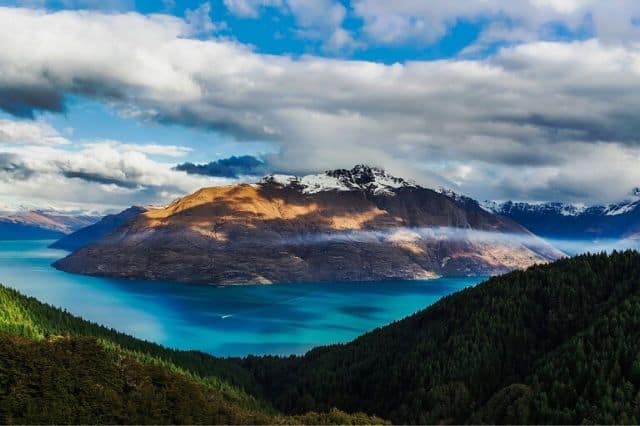 Oceania includes Australia and New Zealand as well as the island nations of Micronesia and Polynesia.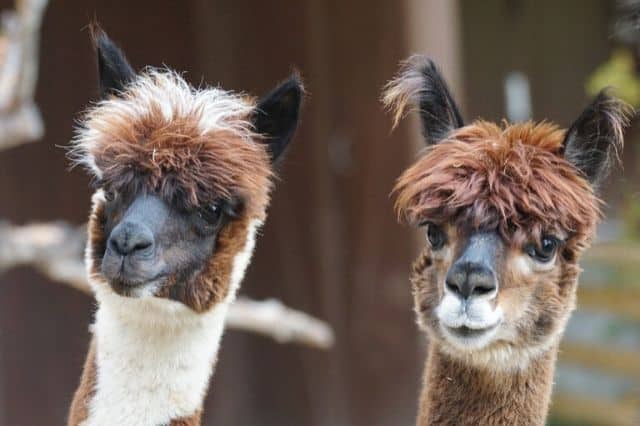 When it comes to popular travel destinations in South America, Brazil, Chile, Ecuador, and Peru are very popular.