Meet Sage Scott, the Everyday Wanderer
Bitten by the travel bug as a preschooler when her family moved abroad for the first time, Sage Scott understands the tremendous benefits of travel. But as a single mom with four kids, three cats, two dogs, and a mortgage, she also knows that not everyone is in a position to travel the world for a living.
Now settled in America's Heartland, Sage Scott taps into her experiences growing up all over the United States and Europe. She writes her travel blog with a midlife traveler's perspective from Kansas City — the Midwestern cowtown affectionately called the Paris of the Plains and the undisputed Barbeque Capital of the World
If you've got wanderlust and a "real" life, Sage invites you to explore travel destinations, find travel inspiration, and more at Everyday Wanderer.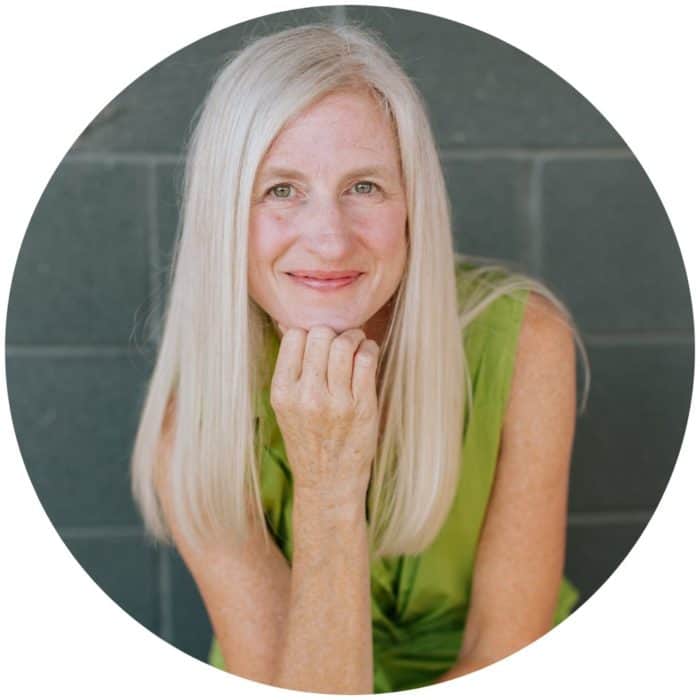 Browse Everyday Wanderer by Travel Theme
From majestic mountains to sandy beaches, from tropical rainforests to frozen glaziers, the world is full of natural wonder.
Art, history, science and other museums plus libraries, memorials, historic sites, and other attractions not managed by the National Park Service.
National Parks, Monuments & Historic Sites
Including battlefields, historic sites, national monuments, and parks, the National Park System manages more than 400 sites across the United States.
Designed to encourage road tripping travelers to stop and explore, roadside attractions can vary from fascinating to freaky.
Murals, outdoor sculptures, and other forms of street art showcase a city's history, culture, passion, and pride.
Wandering our beautiful world doesn't have to be complicated or costly, especially when you leverage these travel planning resources.
Sage Scott Has Been Featured On
Explore Everyday Travel Destinations by Continent
Approximately 12 million Americans visit Europe each year with France, England, Italy, and Spain as top travel destinations.