Imagine a winter wonderland nestled among Chicago's towering skyscrapers, where the aroma of mulled wine mingles with the scent of freshly baked pretzels. Welcome to Christkindlmarket Chicago, a holiday experience that's as enchanting as a snow globe come to life.
If you're in the Windy City during the holiday season, there's one place you can't miss: Christkindlmarket Chicago. This traditional German Christmas market is a festive feast for all your senses. From handcrafted gifts to mouthwatering German food, it's a one-stop shop for holiday cheer. So, bundle up and let's explore what makes Christkindlmarket Chicago a must-visit holiday destination.
Among Chicago's many festive events, Christkindlmarket Chicago is a must-visit. Tucked into Daley Plaza, this outdoor holiday market is a twinkling oasis amidst the skyscrapers and city lights.
As winter's chill descends upon the city, this traditional German market brings warmth, cheer, and a touch of Old World magic, creating a cozy atmosphere that feels like a warm hug from Oma. From its captivating history to the array of delectable treats, you are sure to fall in love with this enchanting market.
Christkindlmarket Chicago has been making headlines for years, consistently ranking among the world's top Christmas markets by USA Today and others. In fact, it has been called the top-ranked market outside of Europe by Big Seven Travel.
To help offset the costs of running EverydayWanderer.com, you'll find affiliate links lightly sprinkled throughout the site. If you choose to make a purchase via one of these links, there's no additional cost to you, but I'll earn a teeny tiny commission. You can read all of the legal blah blah blah (as my little niece says) on the full disclosure page.
What is the Christkindlmarket?
Modeled after the Christmas markets in Germany, Christkindlmarket Chicago is a traditional German Christmas market offering a unique shopping experience with over 50 vendors selling food, beverages and handcrafted holiday gifts. These vendors at this open-air market set up shop in traditional wooden stalls adorned with red and white striped awnings, creating an outdoor market that's a feast for the eyes and the soul. There is no admission fee to visit the market, but each vendor has items for sale. Additionally, some events require a paid ticket.
Where is the Christkindlmarket Held?
Since 1996, downtown Chicago's Daley Plaza has hosted the Chicago Christkindlmarket. However, the Christmas market has expanded to additional locations in Wrigleyville and Aurora in recent years.
You can find the Aurora location in RiversEdge Park. This location is similar to the original in terms of the offerings but is more accessible to Chicago suburbanites.
Located right next to Wrigley Field, the Wrigleyville location on Gallagher Way offers its own unique charm. Although it's a bit smaller, it spices things up with a contemporary take on the Christmas market. In addition to the traditional German food and drink found at the other Christmas market locations, you'll also discover an array of other international fare.
The Wrigleyville Christkindlmarket coincides with Winterland at Gallagher Way with family-friendly activities and interactive experiences, including the ice rink inside Wrigley Field.
When is the Christkindlmarket?
The Chicago Christkindlmarket traditionally takes place during the heart of the holiday season, from mid-November through the end of December.
In Daley Plaza, the original Chicago Christkindlmarket runs seven days a week during the holiday season. It is open from 11 am to 8 pm Sunday through Thursday and from 11 am until 9 pm on Fridays and Saturdays. It is even open on Thanksgiving and Christmas Eve from 11 am to 4 pm.
Wrigleyville's location is also open seven days a week. Hours are Monday to Thursday from 3 to 9 pm, Friday and Saturday from 11 am to 10 pm and Sunday from 11 am to 7 pm.
The Aurora location runs Thursdays through Sundays. It is open from 11 am to 7 pm on Thursday, from 11 am to 9 pm on Friday and Saturday and from 11 am to 6 pm on Sunday. The week before Christmas, it is open with extended hours.
In 2023, the Christkindlmarkets in Daley Plaza and Aurora run from November 17th to December 24th. The German-style Christmas market in Wrigleyville is open from November 17th to December 31st.
What Do They Sell at the Chicago Christkindlmarket?
Be sure to arrive hungry and thirsty because there are plenty of traditional German foods to enjoy, from potato pancakes to a variety of sausages. Kids and adults alike will love the Christmas cookies.
In addition to delicious foods and warm beverages, there are also handcrafted items to purchase. Among the market's offerings are hand-carved wooden ornaments, each a miniature work of art that adds a touch of whimsy to your holiday tree. Delicate glass baubles, carefully blown and painted, make a unique gift for loved ones. For those seeking appropriate winter gifts, the market offers a selection of cozy knitwear, such as warm scarves and mittens.
What are the Best Foods and Drinks at Christkindlmarket?
You will find traditional European fare, especially German delights, since the Christmas market is based on the one in Nuremberg, Germany. Sink your teeth into authentic German bratwurst, grilled to perfection and served in a fresh bun. Soft, doughy pretzels with a sprinkle of salt are perfect on-the-go snacks as you wander the market's enchanting pathways.
For the adults, embrace the cozy spirit of the season with a cup of steaming mulled wine known as glühwein. Infused with spices like cinnamon and cloves that fill you with holiday spirit, it tastes like Christmas served in a collectible souvenir mug.
On the sweet side, try lebkuchen, intricately decorated gingerbread cookies that are as delicious as they are beautiful. They are not the same traditional Christmas cookies you likely make at home, which is even more reason to indulge.
If you've never had it, embrace the almond-based sweetness of marzipan, which gets molded into various shapes and sizes for a treat that's so gorgeous you may not want to bite into it. The subtle nutty flavor combines with the soft texture to create a confectionery masterpiece beloved in Europe.
What Forms of Payment Do Christkindlmarket Vendors Accept?
Vendors at the Christkindlmarket used to only accept cash, but that has changed in recent years. Most vendors now accept credit and debit cards, but carrying some money for those who still require it is a good idea.
What annual collectibles are available?
For collectors and enthusiasts, the Christkindlmarket offers a special treat: annual collectibles. Each year, a unique glühwein mug is designed exclusively for the market, making it a coveted item among patrons.
When you purchase glühwein, you receive the mug to take home. You cannot buy the mug alone, so it's the perfect excuse to enjoy.
So, if you're looking to soak up some holiday spirit, make memories, and maybe even pick up a cuckoo clock or two, Christkindlmarket Chicago is the place to be. Steeped in tradition and brimming with holiday spirit, this market offers a glimpse into Germany's heartwarming customs while weaving its unique tapestry of joy in the heart of Chicago.
Whether you're searching for the perfect holiday gift, culinary delights, or a unique way to celebrate the season, the Christkindlmarket is a must-visit for Chicago natives and visitors year after year.
Have You Visited Christkindlmarket Chicago?
Have you been swept off your feet by the holiday magic of Christkindlmarket Chicago? Did you find that perfect, hand-carved cuckoo clock or sip glühwein from a collectible mug? I want to hear all about it, so share your experiences and comments below.
This article first appeared on Food Drink Life.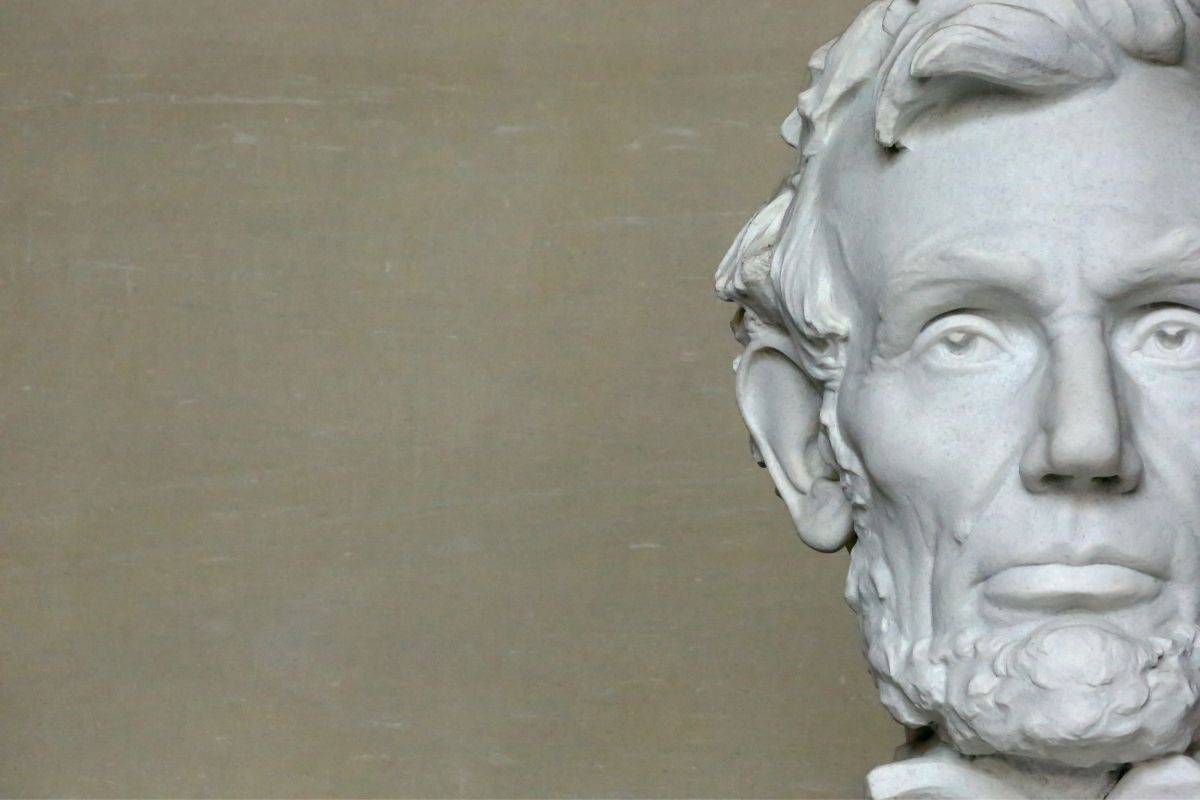 Looking for more information to plan your Illinois vacation? Check out my additional recommendations to help you plan your trip to Illinois including what to see and do in Illinois, the best places to stay in Illinois, where to eat in Illinois, and more!
Ready to Go?
Use These Helpful Links to Book Your Trip!