While travel helps round out a child's education, it can be difficult to plan family travel with school-aged children. Here are three simple family travel tips that have worked for me.
Even with a full-time job, it was relatively easy to plan family travel when my children were young and not yet in school. Everything from a day trip across town to a two-week road trip to visit out-of-state family was relatively simple and provided them with experiences beyond what even the best daycare or preschool could offer.
It seems relatively easy to schedule family travel when your children are homeschooled and the world is their classroom, provided you still have a flexible job. Or, maybe a trust fund. For years I have daydreamed about waking up to a surprise windfall and the immediate steps I would take to homeschool my kids on the road. Unfortunately, this hasn't happened in the real world. Darn!
But even with the most flexible job, finding time for family travel can be difficult when your children attend a traditional school. And the challenge seems to grow each year as they advance toward high school graduation. Although it's a challenge, it's not impossible. And I believe that traveling is even more important to your child's education as they grow.
My children have been lucky to attend school in a nationally-ranked school district full of bright, challenging, and compassionate educators. But supplementing their classroom education with travel has always been important to me, because there is only so much that even the most gifted educator can do within the confines of the classroom. Continuing to add travel into the mix — especially as a single, working mother — has grown more challenging each year, but this three-step family travel planning process has served us well.
To help offset the costs of running EverydayWanderer.com, you'll find affiliate links lightly sprinkled throughout the site. If you choose to make a purchase via one of these links, there's no additional cost to you, but I'll earn a teeny tiny commission. You can read all of the legal blah blah blah (as my little niece says) on the full disclosure page.
How to Plan Family Travel
So how do you travel with kids when you're working around your full-time job, their school calendar, and a host of extra-curricular activities? This is the proven approach my family uses.
1. Keep a Family Travel Calendar
The kids' school schedule follows a nine-month, fall to spring calendar. Vacation time doled out by my company is allocated on a 12-month calendar cycle. So I maintain a rolling, 12- to 18-month family travel plan that is updated a few times a year:
Adding all school calendar breaks as soon as the new school year calendar is published

Inserting all planned work travel at the beginning of the new budget year
After these two calendars help me identify when the kids are free from school and where in the world I'll be, I add other big events on the horizon.
These big events include:
Family Reunions

Graduations

Weddings
You know, the big milestones in life that are always so fun to celebrate with family and friends.
After these "big boulder", non-negotiable plans are scheduled, I try to schedule one out-of-town long weekend family trip per month. Then, I fill in smaller blocks of time with shorter trips. They can be anything from an overnight or day trip from Kansas City to an activity in Kansas City like a visit to Union Station, Crown Center, or an art museum.
To help identify these short family trips, the kids and I:
Assess how many days are available based on our travel planning calendar
Consider where my work travels will take me each month
Think about the time of year and what the weather will be like at different destinations
Do a quick airfare check to help us choose between flying and driving
Consult our travel bucket list for inspiration
2. Make Your Family Travel Plans Collaborative
My day job keeps me busy enough, so one family travel tip is to share the heck out of your family travel plans. To make collaboration easy, our travel planning calendar is maintained in Google and shared with:
The kids

My parents and sisters who are occasional co-travelers or whose homes are often travel destinations
I also have two travel itinerary templates. One template is for the folks at home when I travel for business. The other one is for the person watching our pets, watering our plants, and grabbing our mail when we are traveling as a family. These are also shared via Google so that we are all on the same page about:
who is taking the trash to the curb on Wednesday night

what days I'm out of town each month
where we're going for Spring Break
when our cats need to be fed
Sage Advice:
While traveling far is always exciting and fun, local family travel can be just as enriching. Find inspiration on this
family travel bucket list
that includes a wide range of suggestions, from around the corner to around the world.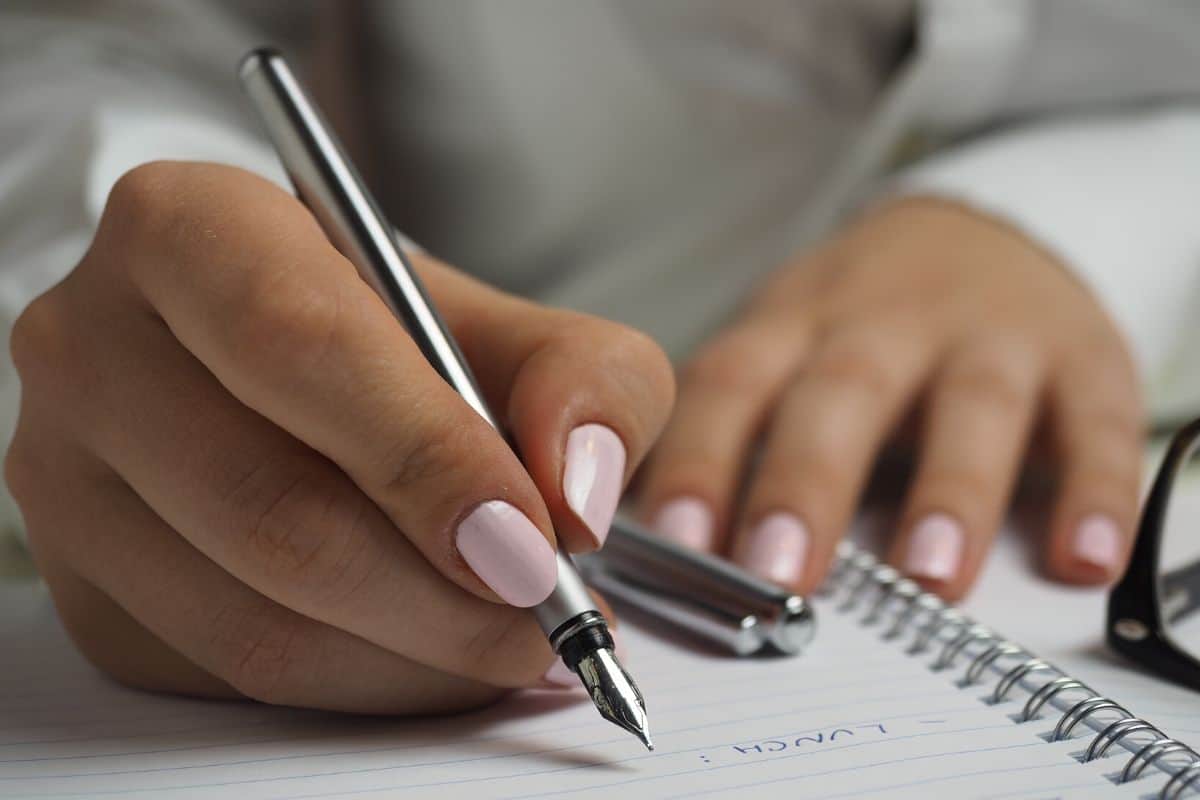 Once we've established that our family travel plans will take us to Tucson in February, New Mexico in March, Washington, DC in April, and Boston in May, one of the parts I enjoy most is filling in the blanks. I've found that tackling things in the following order works best.
Book Flights (If Needed) and Reserve Accommodations
If we're not going to drive to our destination, ensuring that we have secured the best flight times and prices for our travel dates is the top priority. After that, or if we're driving to our destination, we ensure we have a place to stay in the desired location each night of our adventure. I know that there are plenty of travelers who "wing it" when it comes to overnight accommodations, choosing instead to just find a place when they're ready to stop for the night. I have been through enough freak ice storms and other travel catastrophes to be thankful that I always, always, ALWAYS have my accommodations in place when we travel.
Decide Where to Eat
I'm not ashamed to admit that we seriously put as much time into planning where we're going to eat as we do what we're going to do and see. You can either eat to live or live to eat, and we definitely love to eat amazing food!
Because some restaurants are closed on Sundays or Mondays and others are only open for certain meals, taking the time to plan ahead helps ensure we aren't disappointed by showing up at dinnertime to a place that's only open for breakfast and lunch.
While we do plan ahead, we also retain some flexibility when it comes to restaurants and usually have a backup plan for each meal, each day of our trip, based upon what else we plan to do and see.
Everything Else
Each of us contributes to the "everything else" list, adding anything and everything of interest as a starting point. Our list of things to do and see is always longer than the time and budget we have available, but we start our list with no limits. When it's time to add a reality filter to our list, everyone is asked to identify their one "must do" item, and we schedule those first.
As a final step, we fill in the blanks with other activities, once again maintaining some flexibility. Over the years we've realized that even the best plans can go awry. Activities have been closed due to an unforeseen circumstance like a private event or a fire. Sometimes activities end up taking less time than we'd expected, allowing us to add something else to that day's adventures. And sometimes we change our minds when we arrive at our destination and get updated feedback from the locals.
Sage Advice: If you're lucky enough to travel with your kids for an extended period of time, here is a complete list of what you need to pack for multi-season travel with kids.
How Do You Plan Family Travel?
Do you travel as a family with school-aged children? What destinations and sights are best for travel with kids? What tips, tricks, and techniques work best for you when planning family travel? Share your thoughts in the comments section below.
Ready to Go?
Use These Helpful Links to Book Your Trip!