Whether it's a lack of funds, not enough vacation time, an incurable travel bug, or a pandemic like COVID-19, sometimes you're forced to satisfy your wanderlust at home. Here's how to use this perfect time to plan for future travels and how to cure wanderlust by exploring the world without leaving the house.
To help offset the costs of running EverydayWanderer.com, you'll find affiliate links lightly sprinkled throughout the site. If you choose to make a purchase via one of these links, there's no additional cost to you, but I'll earn a teeny tiny commission. You can read all of the legal blah blah blah (as my little niece says) on the full disclosure page.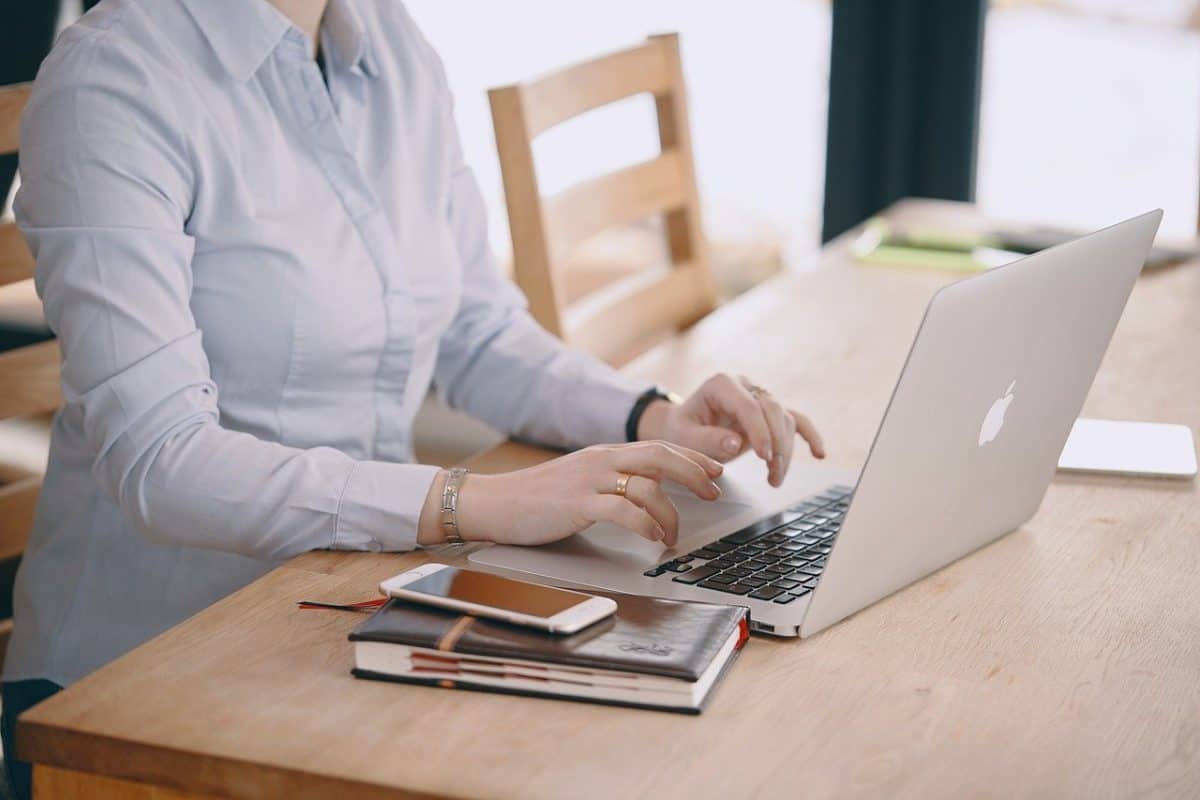 1. Tour a Dream Destination's Website
Are you dreaming of the desert blooming in the spring, Montana in the summer, or New England's fall foliage? One cure for wanderlust (when you're stuck at home) is to visit your dream destination's website.
From coast-to-coast and around the world, convention and visitors bureau (CVB) websites typically provide travel guides, trip itineraries, blog articles, and other helpful resources that will digitally transport you to their corner of the world without leaving your house.
Check out the best travel and tourism websites in the US to add amazing destinations, fun attractions, and delicious restaurants to your travel bucket list.
3. Visit a World-Class Museum Online
As the world's largest museum complex, many of the Smithsonian museums offer virtual tours that provide a cure for wanderlust. Explore the National Museum of Natural History's permanent, current, and past exhibits through these virtual tours. You can also explore the Smithsonian Castle, Enid A. Haupt Garden, and Hirshhorn Museum via virtual tours.
Across the Atlantic Ocean, the Louvre holds the title of the world's largest art museum. While there's no substitute to gazing into the mysterious eyes of the Mona Lisa or looking up at the headless Winged Victory of Samothrace, you can cure wanderlust with an online tour of the Louvre.
Sage Advice: Bring zoos and safaris to you with these 35+ live animal feeds.
4. Travel the World by Reading a Book
For thousands of years, books have been a cure for wanderlust. Whether you prefer fiction or non-fiction, travel books or an engaging novel set in a bucket list destination, reading allows you to transport yourself to a variety of times and places.
Some of my favorite wanderlust-curing books are:
One of my favorite sites for reading recommendations is Book Thoughts from Bed. Written by a very dear friend of mine who used to travel the world and is now confined to a hospital bed, her book reviews have never steered me wrong!
Here are some of Michelle's favorite books to help cure wanderlust while stuck at home:
Forget the Target vs. Walmart, Coke vs. Pepsi, or any political debate. In my family, there's no topic more divisive as book vs. movie. If a movie is based on a book, I'll read the book and rarely see the movie. I don't want Hollywood's take to ruin the image I have of the characters or to deny me all of the backstories that can be incorporated into a book. But some people in my family (who shall remain nameless) want to watch the movie to see how Hollywood shakes things up. If you enjoy movies, one cure for wanderlust at home is to travel through the small screen.
And despite not being able to watch a movie without Googling the cast, filming locations, and historical facts, these are some of the films that help me cure wanderlust at home:
6. Relive Your Favorite Travel Memories
One of the reasons most of us travel is to create experiences rather than collect more stuff. So one way to satisfy your wanderlust at home is to relive your favorite travel memories. Sit down and thumb through your favorite travel album, create a slideshow or video from your favorite travel photos, or write about a past adventure.
7. Learn a Foreign Language
If your wanderlusty dreams take you to a foreign land, one cure for wanderlust is to learn a foreign language in anticipation of your next trip. While you can certainly go for the gold, there's no need to achieve full fluency. However, these are good phrases to know in the local language when you travel abroad.
One of my favorite ways to develop language skills is through Babbel. This affordably-priced subscription-based language learning app offers bite-sized language lessons that are just 10 to 15 minutes long and available on any device.
Rosetta Stone is another software solution that makes it easy to learn a foreign language in just a few minutes per day.
You can also check out the world languages section of PBS Learning Media. Learn about the countries and cultures where Spanish, Japanese, French, German, and Chinese are spoken while building your vocabulary and conversational skills.
8. Cook a Dish That Reminds You of Your Travels
Whether it's:
one of the best parts of traveling is savoring the local flavors. If you are experiencing a wanderlust homestay, then bring the world to you by preparing one of your favorite dishes from your travels at home.
Not sure you can successfully cook up clotted cream for scones or whip up a batch of Dutch poffertjes from scratch, purchase ready-made ingredients and mixes online as a bonafide shortcut for success with international dishes.
And don't forget the drinks! Mix up a Bushwacker far from the beach, sip chickory coffee in the Southwest, or mix up a mint julep in Montana.
9. Add to Your Travel Bucket List
Use your wanderlust homestay as an opportunity to add destinations and experiences to your travel bucket list. My travel bucket list is broken into sections that include local activities, day trips from my home base, weekend trips, and overseas destinations. This approach makes it easy for me to jot down travel plans for future travels of all lengths and distances from home.
10. Create a Travel Playlist
From Katy Perry's California Gurls to Taylor Swift's Welcome to New York, from The Chainsmokers's Paris to They Might Be Giants's Istanbul (Not Constantinople), there are hundreds and hundreds of songs about destinations around the world. Pick your favorite genre (or destination) and create a playlist as a cure for wanderlust when you're stuck at home.
Have You Discovered How to Cure Wanderlust?
What did you do to travel when you were stuck at home? Any additional tips or tricks to pass along? Share your experiences in the comments section below.