I can barely utter the word "Dallas" without seeing J.R. Ewing's coy smile beaming out from under a ten-gallon cowboy hat or hearing the iconic theme song from the long-running prime time series in my head. But the modern metropolis is so much more than cattle ranchers and oil barons. These are the four most popular things to see and do in Dallas, and here's how you can save with a Dallas CityPASS.
Known as "the Big D," Dallas offers visitors a wide range of things to do and see in the Lone Star State. It's home to the Reunion Tower, a unique landmark in the Dallas skyline that looks like an electrified dandelion at night.
History buffs will enjoy visiting the George W. Bush Presidential Library, budding scientists will enjoy a day at the interactive Perot Museum of Nature and Science, and animal lovers will enjoy a walk on the wild side at the Dallas Zoo.
If these popular attractions are part of your Dallas itinerary, then consider saving at least 48% (and skipping the ticket line) via the Dallas CityPASS.
Will you really save that much? Keep reading, because I did the math!
To help offset the costs of running EverydayWanderer.com, you'll find affiliate links lightly sprinkled throughout the site. If you choose to make a purchase via one of these links, there's no additional cost to you, but I'll earn a teeny tiny commission. You can read all of the legal blah blah blah (as my little niece says) on the full disclosure page.
What is a Dallas CityPASS?
A Dallas CityPASS gives you skip-the-line tickets to four of Dallas's most popular attractions. Purchase your CityPASS online and get busy experiencing the Big D!
How Does the Dallas CityPASS Work?
Immediately after purchasing a Dallas CityPASS, you'll receive a digital version of your tickets via email. You can either print the electronic tickets or access them via your mobile device to visit your selected Dallas attractions.
Sage Advice: If you're visiting Dallas during a busy time — during spring break, the summer, or holidays — be sure to plan ahead and make any necessary reservations.
What is Included in the Dallas CityPASS?
How Many Days Do I Have to Use My CityPASS in Dallas TX?
Once you purchase your mobile ticket, you have one year to begin using your CityPASS in Dallas. The clock starts ticking when you visit your first Dallas attraction. You then have nine consecutive days to see the remaining three sights included in your Dallas CityPASS.
How Much is a Dallas CityPASS?
A Dallas CityPASS is currently $49 for an adult (anyone age 13 and older) and $33 for a child (visitors between the ages of four and 12).
Sage Advice: Be sure to check age requirements at each attraction to see if you need to purchase a ticket for children under four.
How Much Can You Really Save with a Dallas CityPASS?
The amount you save with a Dallas CityPASS is dependent on two factors:
The number of adults and children in your party.

Which two attractions your group chooses to round out their adventures in Dallas.
Because my travel party is typically one adult and one child, I've crunched the numbers by comparing the cost of one adult and one child CityPASS versus purchasing tickets in advance via each attraction's website.
Here's how the math works for one adult and one child CityPass opting for the Dallas Zoo and Bush Presidential Library.
The CityPASS website touts a savings of 49% when visiting the four most popular Dallas attractions, and that is pretty much how the math worked out for us. Plus, I love skipping the ticket line with CityPASS!
Is the Dallas CityPASS Worth It?
Yes! The Dallas CityPASS delivers a significant savings off the individual prices of the four most popular attractions when you visit the Big D!
How Do I Buy a Dallas CityPASS?
If you purchase your Dallas CityPASS here at Everyday Wanderer, you'll receive the same great rate available everywhere, but I'll receive a teeny tiny commission to help offset the costs of running this travel website. Thank you for your support!
Have You Explored Dallas with a CityPASS?
What attractions did you visit when you went to the Big D? Did the CityPASS in Dallas TX save you money on the sights you wanted to explore? Share your thoughts and experiences in the comments section below.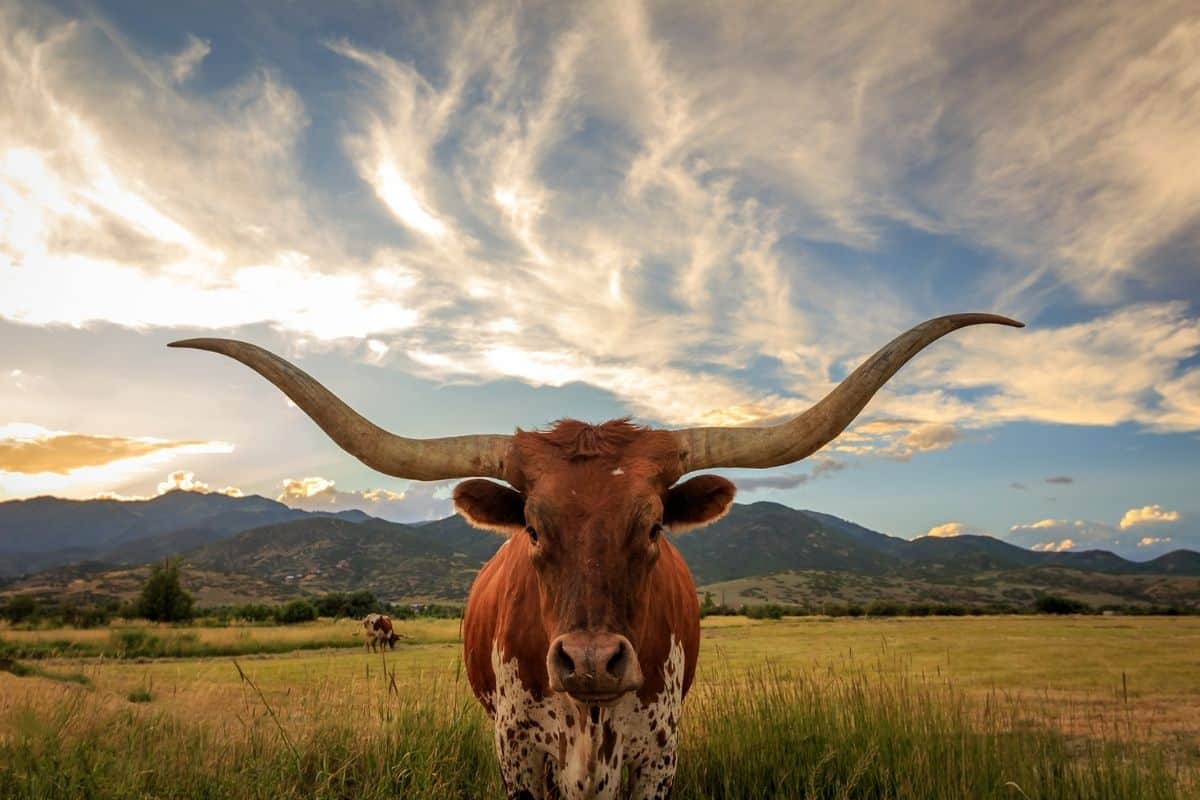 Looking for more information to plan your Texas vacation? Check out my additional recommendations to help you plan your trip to Texas including what to see and do in Texas, the best places to stay in Texas, where to eat in Texas, and more!
Ready to Go?
Use These Helpful Links to Book Your Trip!
More Articles You'll Love!